I'm a freelance content writer and editor who specializes in the B2B and B2C health and aging market. I work with companies, non-profit organizations and content marketing agencies, creating content that engages target audiences, sells brands and educates clients or customers.
With 15+ years experience as a writer, I consistently deliver content that is highly credible and and trustworthy. I'm an expert at communicating complex and sensitive topics in a way that readers find easy to relate to and understand. Not only that, my writing motivates readers to take my clients' desired action.
Whether you need web copy, blog posts, e-books, articles, special reports or white papers, I'll work wholeheartedly to find the right words to help position your company as a credible industry resource.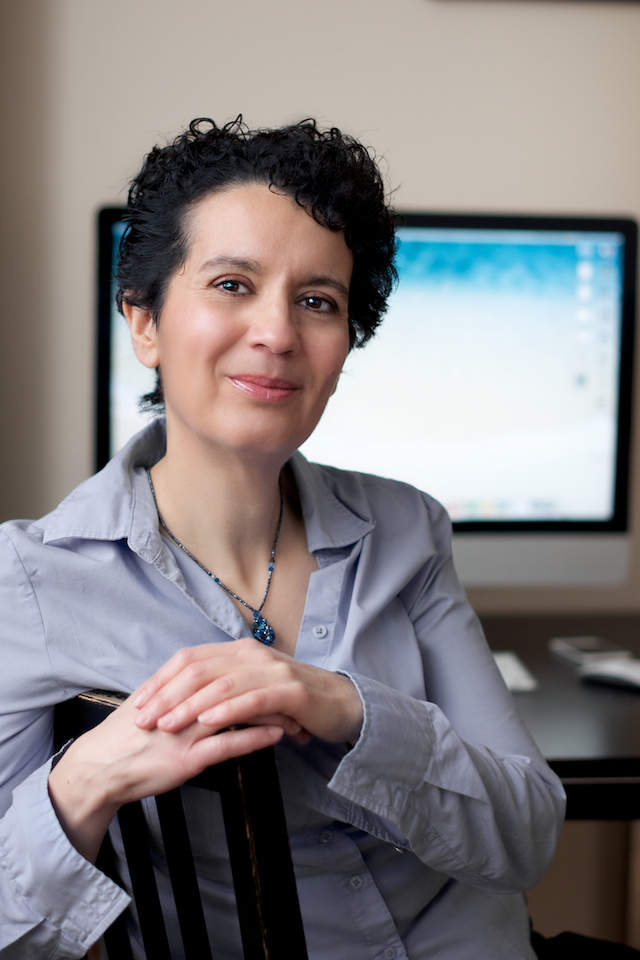 Katherine is a Toronto health and senior care writer and editor who creates blog posts, e-books and other content. She specializes in writing about seniors' health and senior living.
---