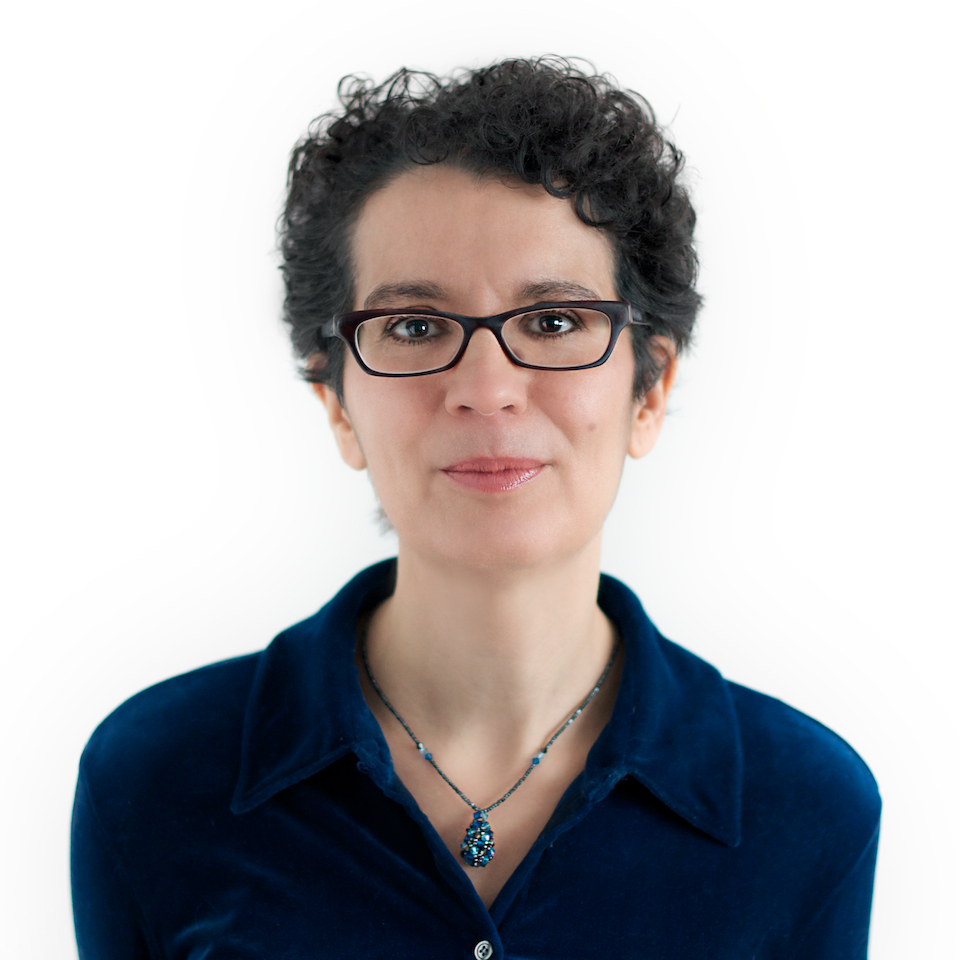 I'm committed to helping readers–be they consumers or professionals–know about products and services that can improve their quality of life or help them do a better job.
I'm also a relentless researcher who is not afraid to dig deep into a story. I can make sense of complex reports and studies and I know how to extract information from experts. I like nothing better than to tackle a meaty subject, and I'm a skilled copy editor, so I always submit clean copy.
A little more of my background:
As a freelancer, I write custom content for health care and senior living campaigns and I create blogs, articles and e-books for nursing and other associations as well as publications.
Fifteen years before this, I wrote and edited pieces for newspapers, magazines, governments and non-profit agencies on everything from education to social services to municipal politics.
I worked for 18 years in the non-profit/social services sector.
I hold a journalism degree and a corporate communications certificate and I've completed numerous editing and writing workshops.