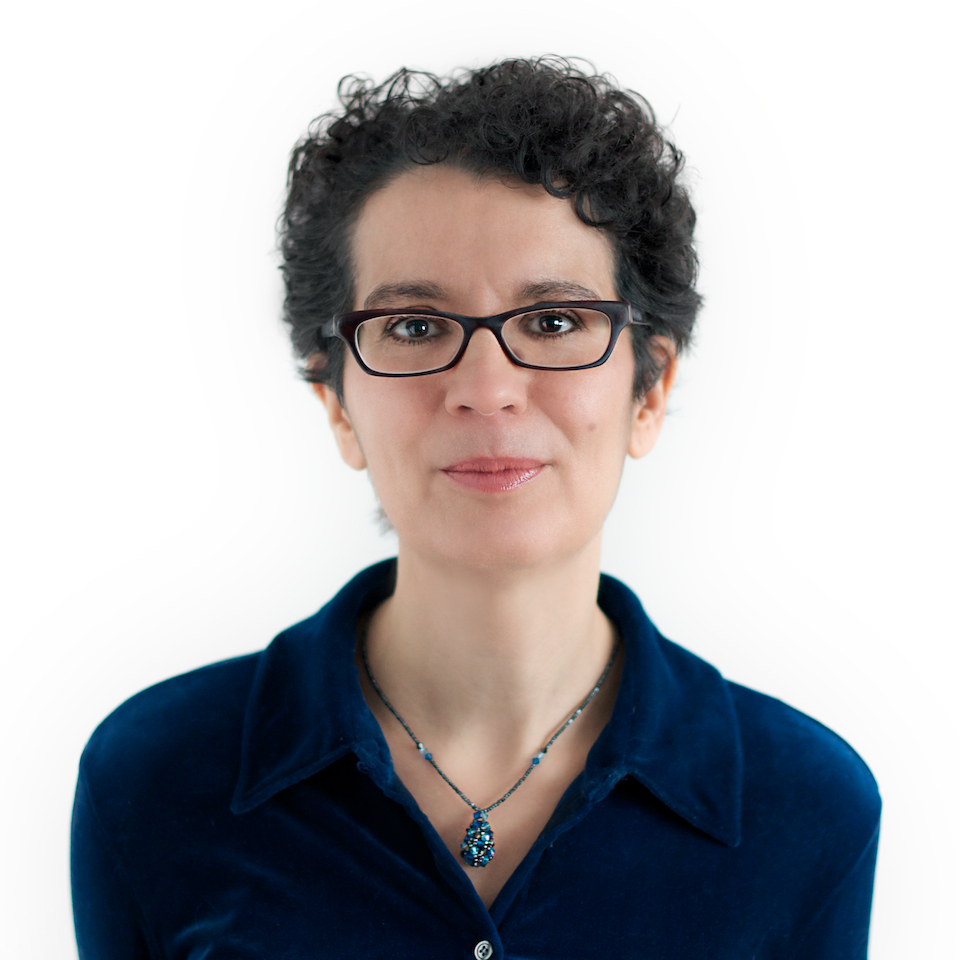 I'm committed to helping readers–be they consumers or professionals–know about products and services that can improve their quality of life or help them do a better job.
I'm also a relentless researcher who is not afraid to dig deep into a story. I can make sense of complex reports and studies and I know how to extract information from experts. I like nothing better than to tackle a meaty subject–if you want light and fluffy articles, then I'm probably not the writer for you! In addition, I'm a skilled copy editor, so I always submit clean copy.
A little more of my background:
As a freelancer, I write custom content for health care and senior living campaigns and I create blogs, articles and e-books for associations, publications, senior care companies, marketing agencies and third-party referral services.
Fifteen years before this, I wrote and edited pieces for newspapers, magazines, governments and non-profit agencies on everything from education to social services to municipal politics.
I worked for 18 years in the non-profit/social services sector.
I hold a journalism degree and a corporate communications certificate and I've completed numerous editing and writing workshops.
How I work with clients
In the beginning of our relationship I may also ask you a lot of questions—it's not just that I'm a curious sort but I need to zero in on the message you want to send out to readers. To make sure we see eye-to-eye about messaging as well as other project details like word count, deadline and fees, I will always send you a project proposal.
For long projects, I'll send you a rough outline of the main points to make sure I'm on the right track. Once you approve or adjust the outline, I'll start researching, writing and fact checking. I'll submit a draft to you on or before the deadline as well as an invoice for the project or the balance (I sometimes charge 50 % upfront for new clients). I generally include two rounds of revisions as long as they are timely and they're not based on a change of scope to the project.
Initial phone calls/consultations are always free, as are short phone calls or emails (of any length) related to the project. Fees depend on the specific details of the project. I usually charge flat rates or by the word, and I sometimes I price editing or rewriting projects by the hour.