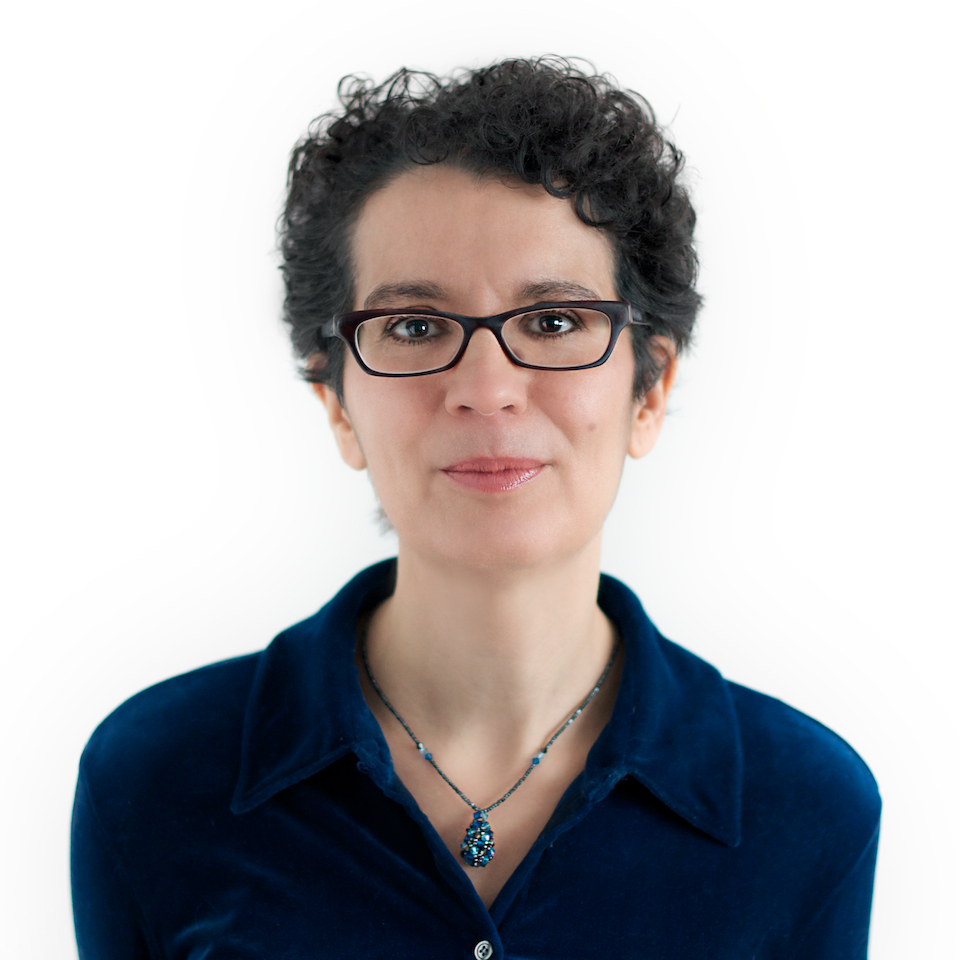 I'm committed to helping health care consumers, seniors and caregivers know about products and services that can genuinely improve their quality of life. My experiences dealing with chronic pain as well providing  care for elderly loved ones has made me a more informed and empathetic writer who helps readers understand what's happening to them so they can make crucial health and life decisions. I also write B2B content geared to health care  professionals and administrators.
A little more of my background:
As a power of attorney and long-distance caregiver, I made health-related and financial decisions for my parents, who lived with dementia.
As a freelancer, I have written custom content for health care and senior living campaigns and created blogs, articles and e-books for associations, publications, senior care companies, marketing agencies and third-party referral services.
Fifteen years before this, I wrote and edited pieces for newspapers, magazines, governments and non-profit agencies on everything from education to social services to municipal politics.
I  hold a journalism degree and a corporate communications certificate and I've completed numerous editing and writing workshops.